3 plans to beat the heat in Salou
Salou is much more than sun and beach; it is an experience that defies the heat and immerses you in unforgettable adventures.
Here we bring you three irresistible proposals to beat the heat and live your experience in Salou to the fullest!
1. Nautical activities: Cool off in the Mediterranean
The turquoise blue of the Mediterranean is the perfect invitation to immerse yourself in a variety of nautical activities. From scuba diving to paddle boarding to kayaking, the possibilities are endless for those looking for a water escape.
In addition, there is no better way to cool off than by immersing yourself in the waters of Salou and, incidentally, experiencing the adrenaline of sliding on the waves or exploring the coastal caves.
You can book directly with Nàutic Parc through its website (www.nauticparc.com), by mail at reserves@estacionautica.com or by phone: 977 383 000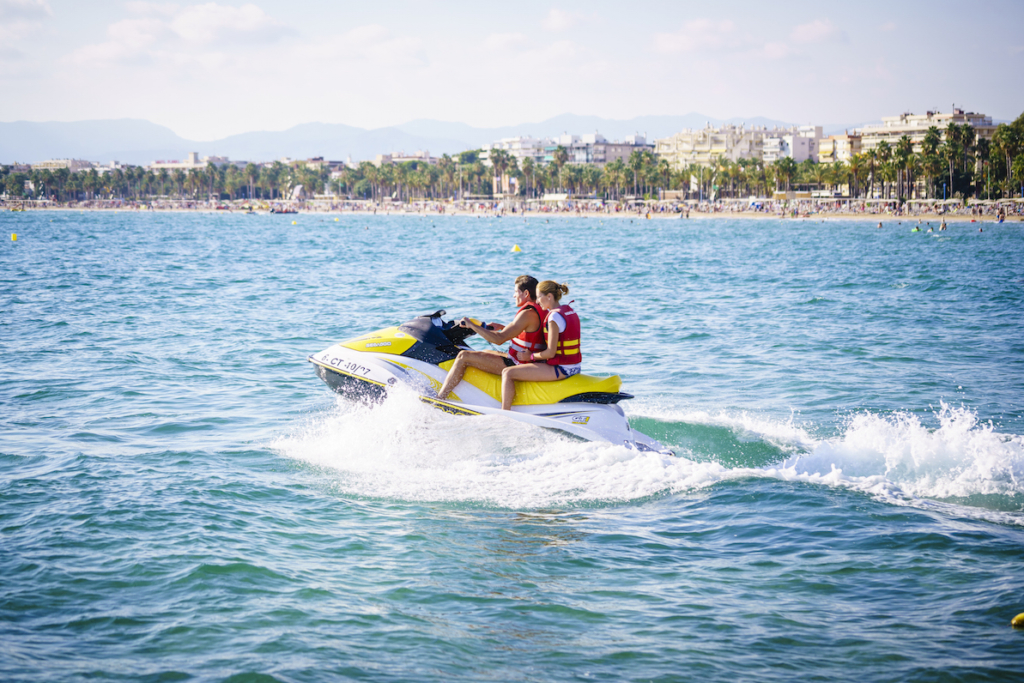 2. Route of viewpoints at sunset: freshness and beauty come together
You can see the best sunsets from:
Mirador de la Bocana
Pilons
Mirador Punta del Po-roig
Punta Prima
Mirador de la Punta del Cavall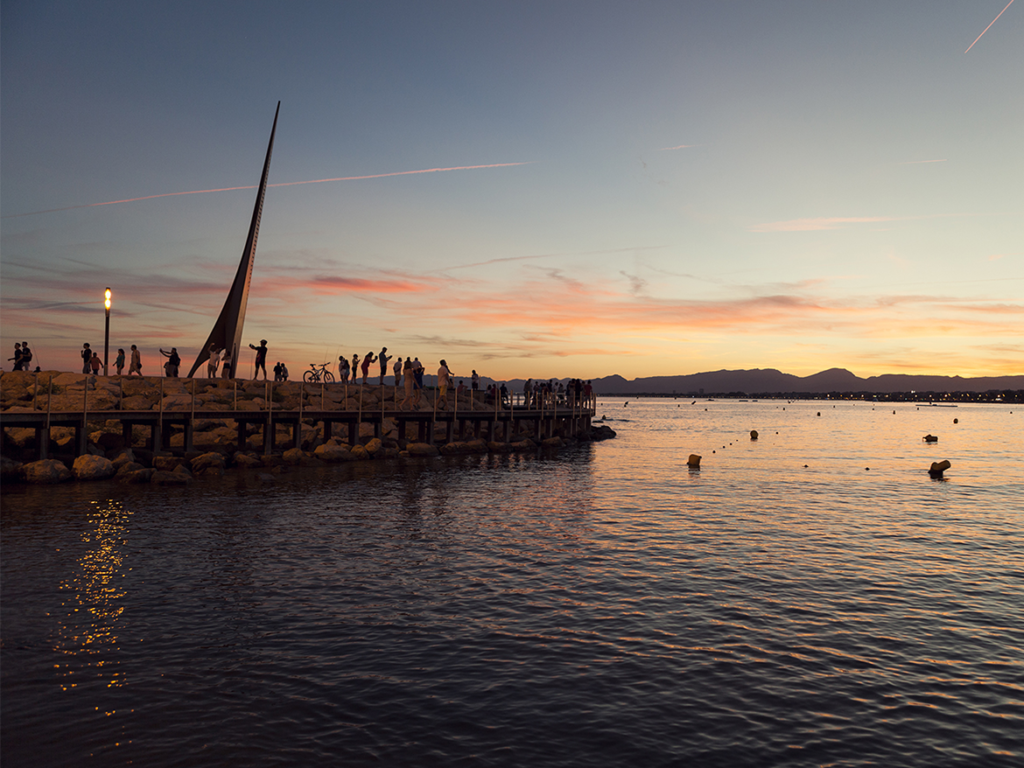 3. Cocktails in the beach bars
When night falls, Salou's beach bars light up with colored lights and vibrate to the rhythm of the music. What better way to close your day than with a refreshing cocktail in hand?
Here, between the sound of the sea and the fresh breeze, you will find the perfect setting to toast your adventures in Salou!