Digital gymkhana in Salou for the whole family
Visiting Salou also means living adventures and learning about history! In fact, you can do it without leaving the Paseo Jaume I with the digital gymkhana for the whole family.
The starting point is Plaça de Francesc Germà, next to the Luminous Fountain. Scan the QR code you'll find, and let the adventure begin!
This digital gymkhana in Salou has a route of 1.4 kilometres along the Jaume I Promenade and hides 8 enigmas that you will have to solve in 60 minutes.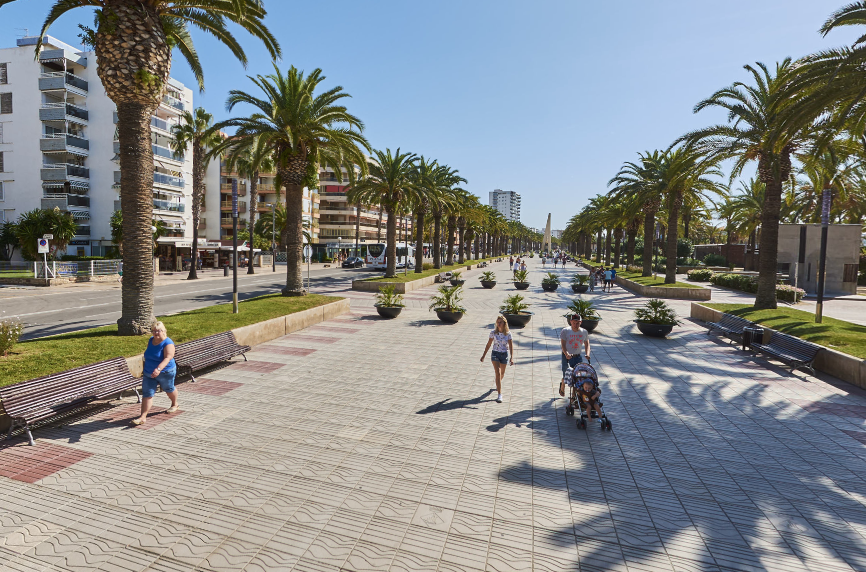 The digital gymkhana focuses on the story of Jaume I the Conqueror, when he set sail from Salou and conquered Mallorca. Through it, you will travel back to 1229 to live the experience!
This digital gymkhana is ideal for the whole family to enjoy a different kind of day out in Salou. Don't miss it when you visit us!