Discover Salou in autumn in 3 days
Welcome to Salou, the capital of the Costa Dorada not only in summer!
Planning a three-day getaway? You're in the right place.
In this article, you'll find a complete guide to make the most of your visit to Salou and enjoy all the charming places the town has to offer.
First Day
Start your adventure on the seafront promenade, enjoying the views of the Mediterranean Sea that are so characteristic of Salou, and then discover some of the 25 beaches and coves that belong to the municipality.
From the most urban beaches, the Levante area, which is also the most touristic area of Salou, to the most natural and wildest coves located in Cap Salou
In the afternoon, returning to the Jaume I street, we focus on the beautiful and modernist villas that decorate the seafront. Also, all along the promenade you will find some monuments such as the King Jaume I or the Dona Puntaire with the Ornamental Fountains.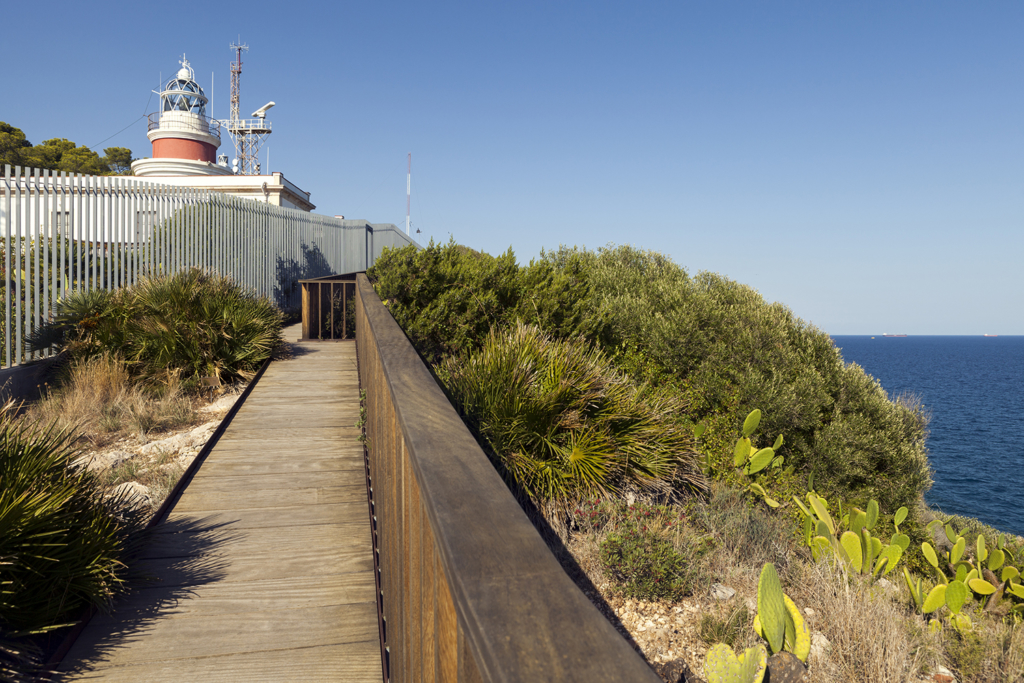 Second day
On your second day, we invite you to discover the coastal path, which runs along all the beaches and coves of Salou. Apart from the good weather and the sea views, the path is filled with the colours of autumn and the scenery is incredible.
This path of almost 10 km is a sustainable project for the recovery of the most natural coastline of Salou. From the Pilons monument to the Salou lighthouse, you can enjoy the views of the Mediterranean and discover the different coves and beaches along the route. Along this coastal path, you will also find some of the best viewpoints of the Costa Dorada, so you will be accompanied by incredible views all along the route.
To end the second day, try the great gastronomic variety of Salou. The town has a wide variety of restaurants, choose the one you fancy the most and end the day with a good Mediterranean dinner.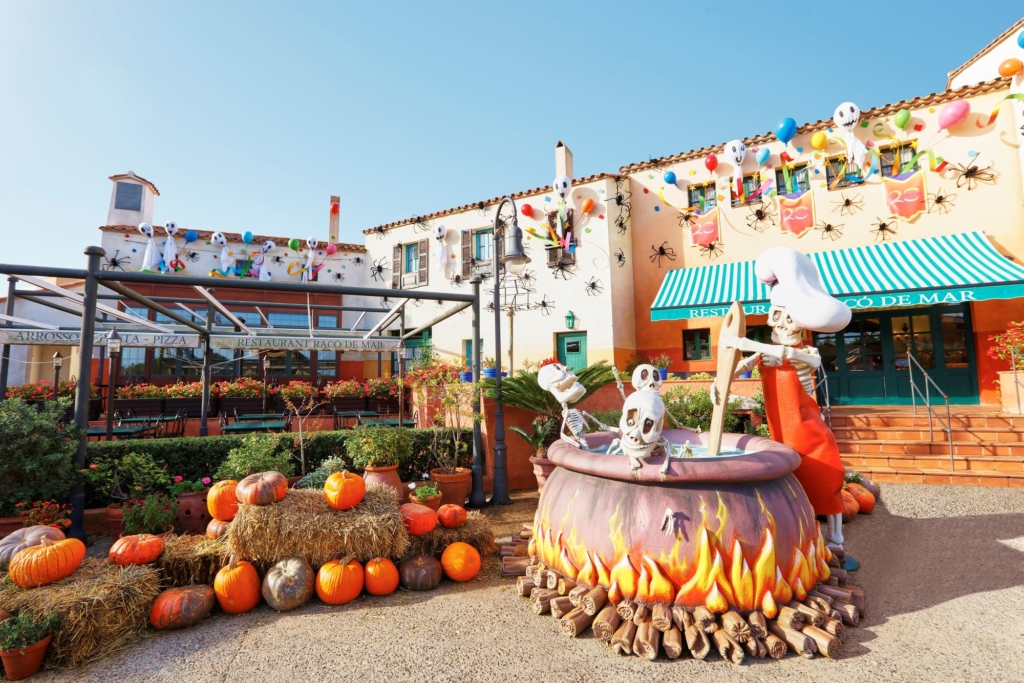 Third day
For your last day in Salou, immerse yourself in the unlimited fun offered by the Port Aventura World or Ferrari Land theme park. You will spend an unforgettable day with the huge variety of attractions and activities that can be done inside the park.
Moreover, now in autumn, as it is already famous, Port Aventura is preparing for Halloween to welcome the bravest who want to enter the world of the dead.
Adrenaline, magic and a bit of fear await you in the most famous theme park in the country.
And there you have it! Your itinerary to make the most of the three days you spend in Salou. Remember that this is just a small sample of the many things the city has to offer.