Discover Salou in summer in 3 days
Welcome to Salou, the ultimate holiday destination on the Costa Dorada!
If you're planning a three-day getaway, you've come to the right place.
In this article, we'll provide you with a complete guide to make the most of your visit to Salou and discover everything this charming city has to offer.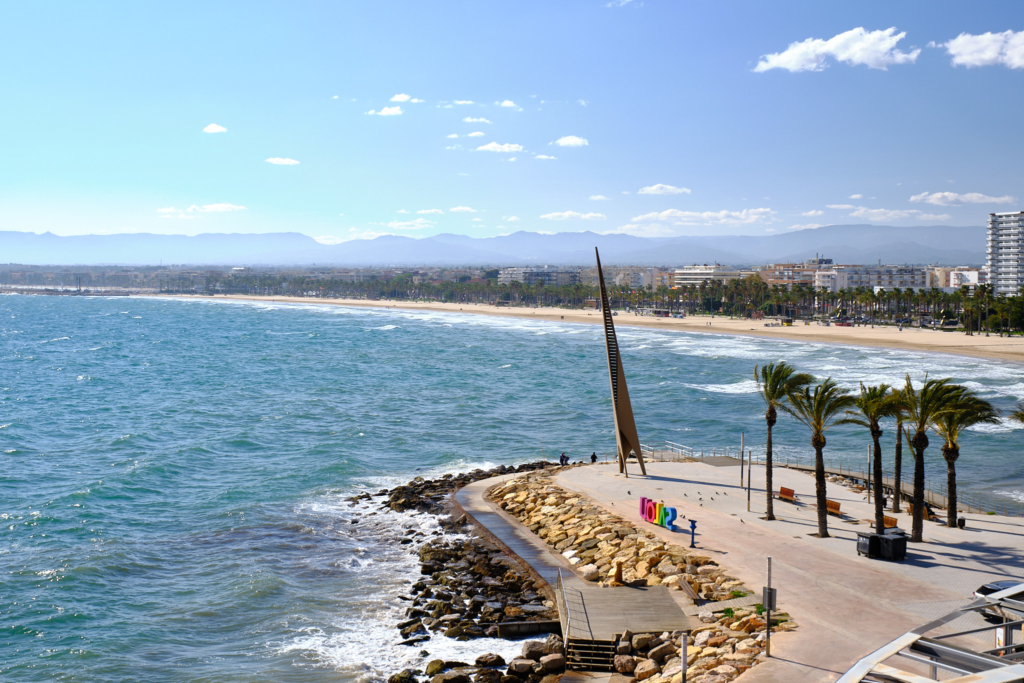 Day 1
Start your adventure in Salou with a stroll. You can begin at the Promenade, where you'll walk alongside the Mediterranean, and continue your journey by exploring some of the 25 beaches and coves that the municipality has to offer.
From urban beaches in the Levante area to more natural and wild coves in Cap Salou.
We also invite you to explore every corner of Salou. Hop on the Tourist Train and don't miss a thing!

In the afternoon, the Jaume I Promenade invites you to discover the modernist chalets, landmarks, monuments dedicated to King Jaume I, or the Dona Puntaire sculpture with the Fountains.
Day 2
On your second day, we invite you to discover the Salou Lighthouse, an emblematic symbol of the city nestled along the rugged coastline, away from the hustle and bustle of the Costa Daurada's capital.
You can continue your journey to Cala Morisca and the natural park of Platja Llarga with its floating viewpoint, where you'll enjoy spectacular views of the coastline and capture unforgettable photographs.
In the afternoon, if you're a water sports enthusiast or simply want to have an unforgettable time at sea, you can rent a paddleboard or participate in one of the many available activities.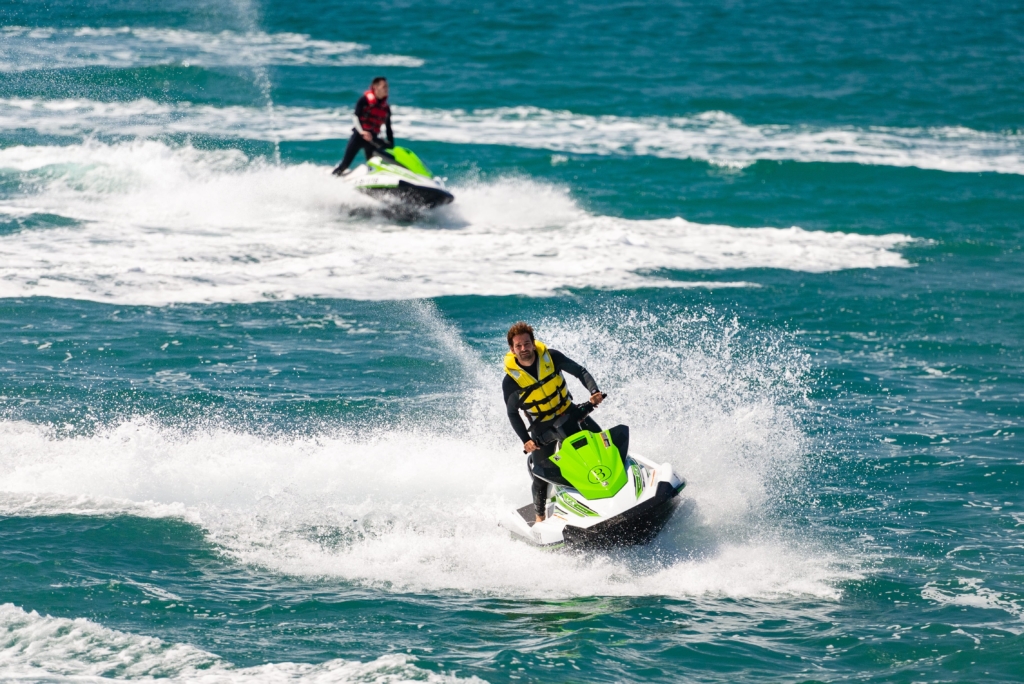 Day 3
On your last day in Salou, immerse yourself in limitless fun at the PortAventura World or Ferrari Land theme parks, or if you prefer, you can opt for options like Bosc Aventura or the two go-karting tracks offered in the municipality.
In both places, you'll have an unforgettable day exploring their different themed areas and enjoying the magic and adrenaline.
To end your day filled with excitement, relax at one of Salou's restaurants and enjoy a delicious Mediterranean dinner.
And there you have it! A three-day itinerary to fully enjoy Salou. Remember that this is just a small sample of everything this city has to offer.