As you know, Christmas is here in Salou! And you're right to spend Christmas here, because there are many activities that will fascinate you, as they are designed for you, your family and friends to enjoy this festive season.
Believe us, you won't have time to get bored in Salou. First of all, you have the exhibition 'Christmas in the Torre Vella', where you will find beautiful dioramas by the Associació Pessebrista de Tarragona. What are you waiting for to enjoy these beautiful murals? You can go from Monday to Saturday from 18 to 20. You have time until January 7th!
If you are more of a music lover, on 4 January, at 7 pm, you have the concert of the Jove Orquestra Nacional de Catalunya at the Teatre Auditori in Salou.
Remember that there will be a royal letter box for the little ones to leave their letters for the Three Wise Men from Thursday onwards.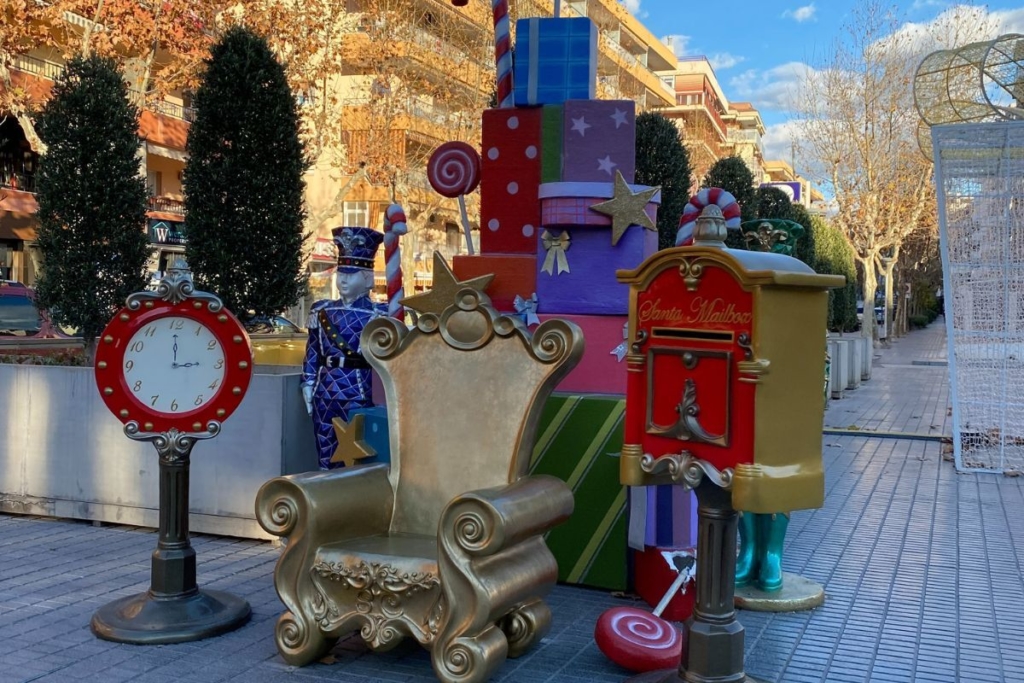 On the other hand, at the Masia Catalana, you can enjoy, once again this year, the experience 'Un paratge Màgic'. There, children will be able to deliver their letter in person to Santa Claus.
Also, don't miss the arrival of their Majesties in the port of Salou, on the 5th of January at 6 pm in the Port of Salou. Afterwards, the parade will start in Barcelona Street up to the Torre Vella, to give the presents.
Don't forget the Tió de Nadal, and don't miss his appointment on 23rd December! Both you and the little ones will receive lots of surprises.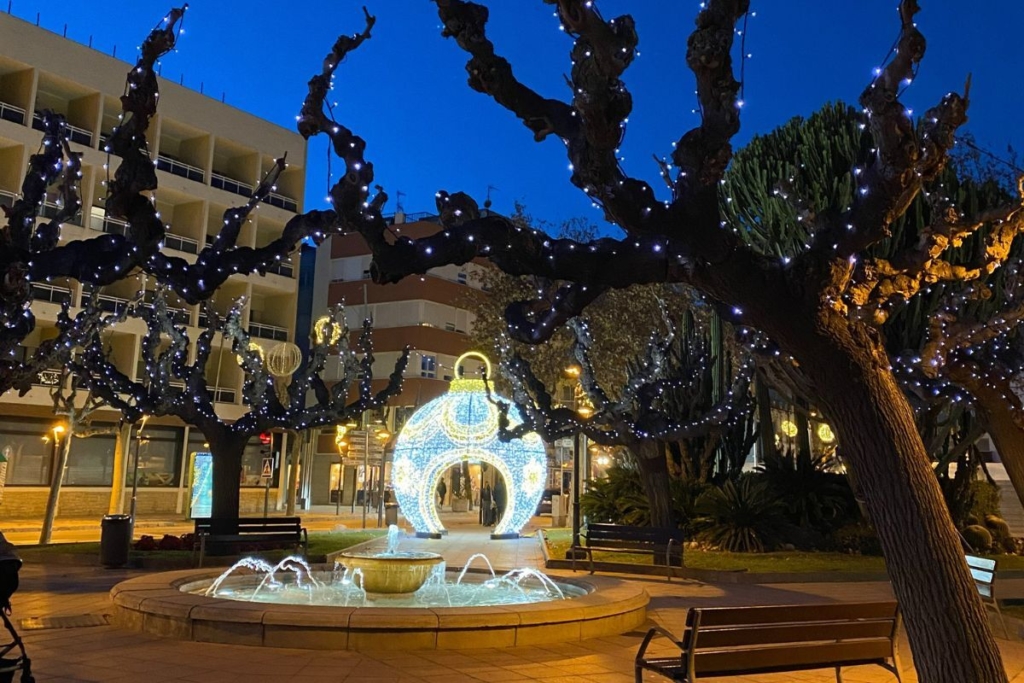 These are just some of the many activities you can do in Salou this year. But remember that you can see many more in Christmas in Salou, where you will find the Christmas programme with each of the different activities.