If you still haven't decided on your holiday destination, here are a few good reasons to enjoy Salou at Easter.
Temperatures are mild all year round, and in April they get even better! So you can enjoy the beaches of Salou at your leisure and even do some sport on them.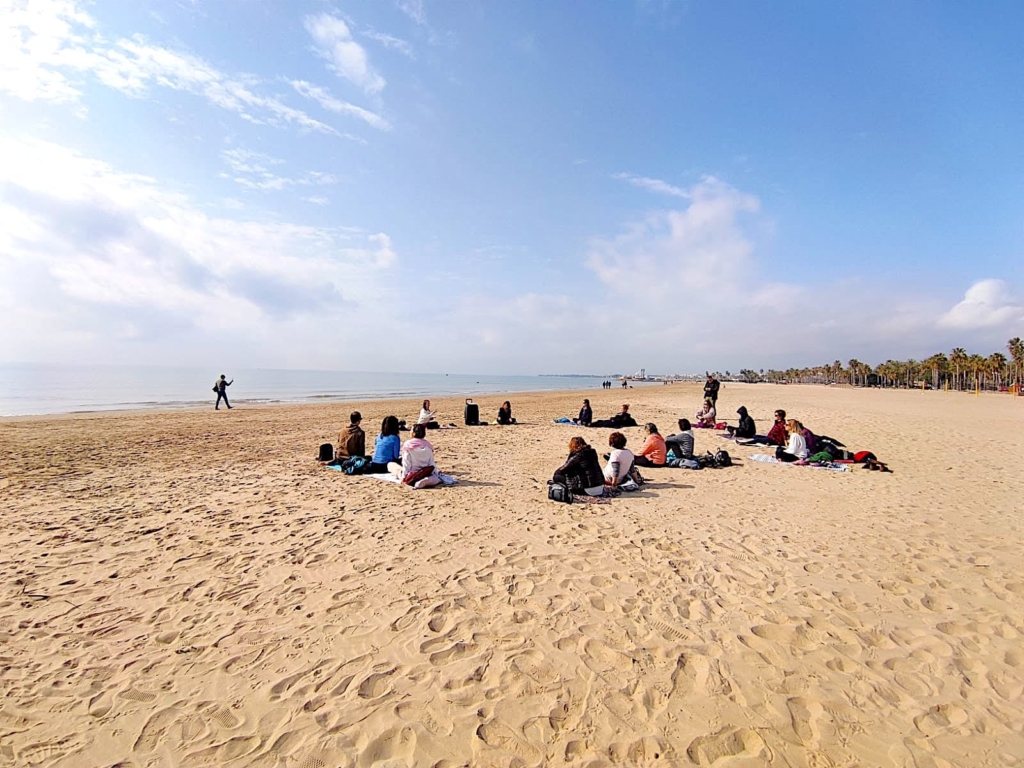 Salou is an ideal place to keep in touch with nature. Make the most of Easter Week to disconnect by strolling along the 6.5 km of the Coastal Path Route and get to know Cap Salou and all its viewpoints.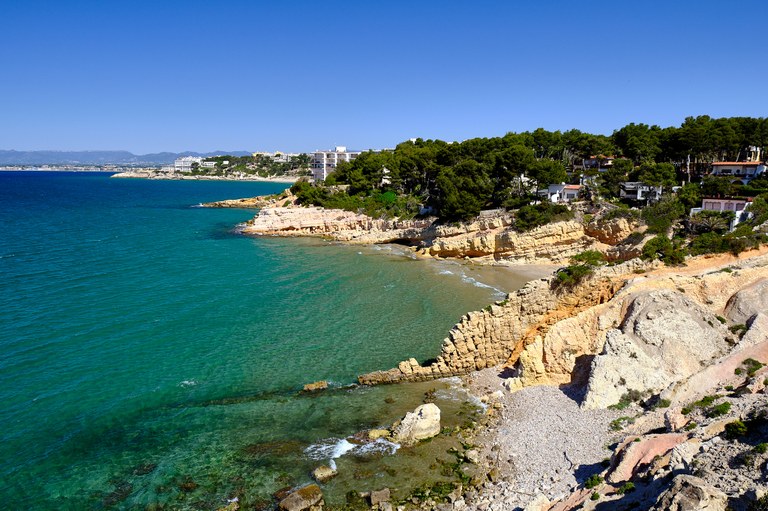 And of course, not forgetting the magnificent gastronomy of Salou, with plenty of restaurants to choose from! Even Michelin-starred restaurants.
And if you fancy a more cultural type of visit, don't miss its historical sites such as the monument to Jaume I, the Torre Vella or the noucentist villas, including the Bonet chalet.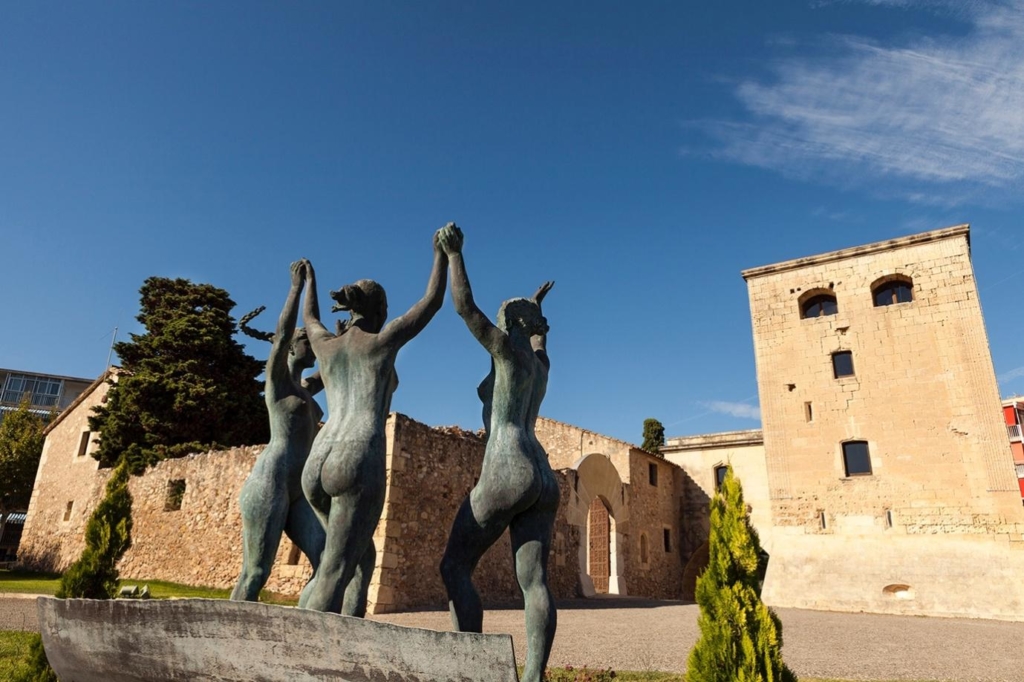 Oh, and PortAventura and Ferrari Land open on 8 April. If you still have any doubts, check out everything you can do in Salou!