Enjoy the RallyRACC-Catalunya Costa Daurada in Salou
From 20 to 23 October, the RallyRACC – Catalunya Costa Daurada returns to Salou! And this year, bringing together two of the most important championships in the world of rallying; Rally Spain 2022 and the final round of the FIA European Rally Championship.
We give you all the details!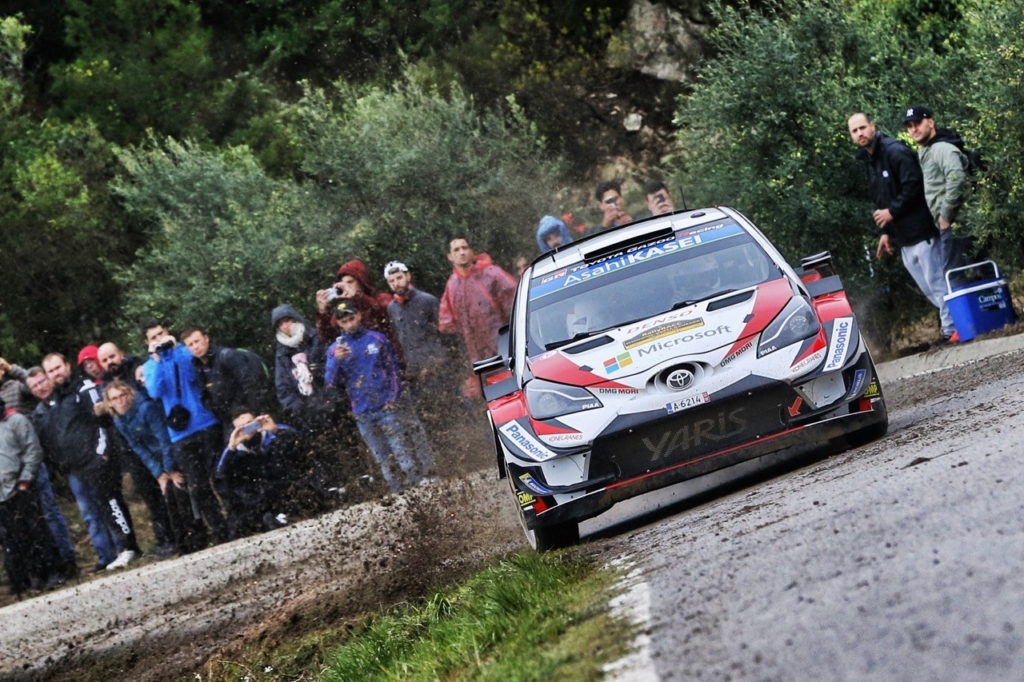 In this 57th edition, Salou and PortAventura will once again be the focal points of this competition that brings together rally lovers.
During the 4 days of this eagerly awaited competition, you can enjoy the adrenaline rush of watching your favourite riders racing, passing through different routes along the Costa Daurada route each day.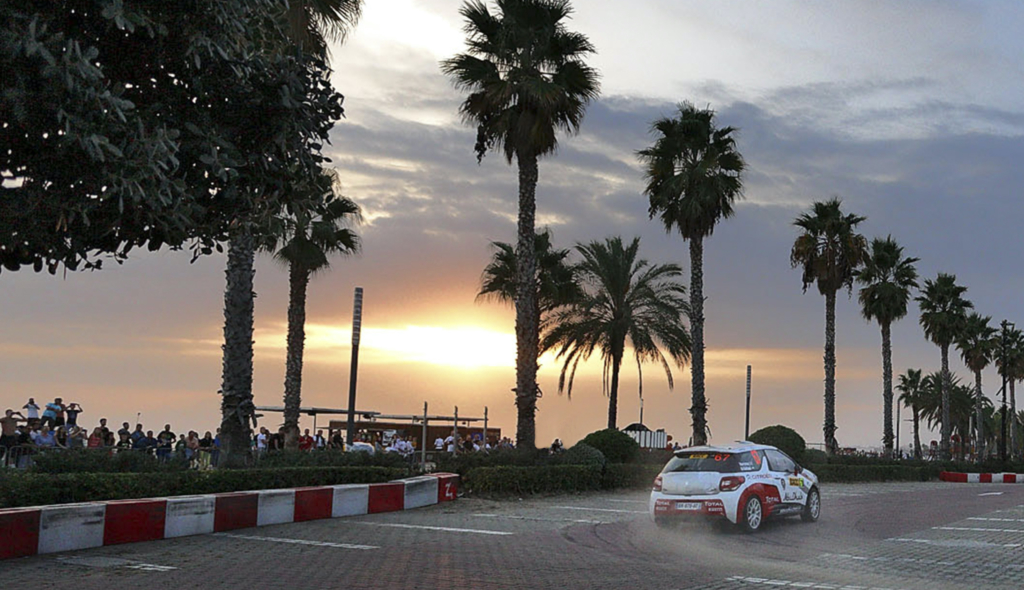 And while you're in Salou… Don't miss out on everything you can do in autumn! Gastronomy, sport, history or culture, among many other activities.
We look forward to seeing you at this 57th edition of the RallyRACC – Catalunya Costa Daurada!