Experience the Cós Blanc and the Winter Festival
The Salou Winter Festival is back! And with it, the long-awaited Cós Blanc. From 26 January to 6 February, Salou dresses up and celebrates and brings you multiple activities to have a great time, and to live this festival to the fullest!
In this Winter Festival 2023 there are plans for all tastes, audiences and themes; cultural exhibitions, guaranteed laughter with professional comedians, traditions and lots of partying and fun.
We will be visited by comedians such as Eva Soriano, who will present the opening speech of the Winter Festival on 26th January at the Teatre Auditori in Salou, or "El Sevilla", who will be the star of the Night of Humour on Friday 27th January.
The concerts don't stop during the Winter Festival either! Emlan, La Pegatina, Danny Romero and La Casa Azul will brighten up the party nights.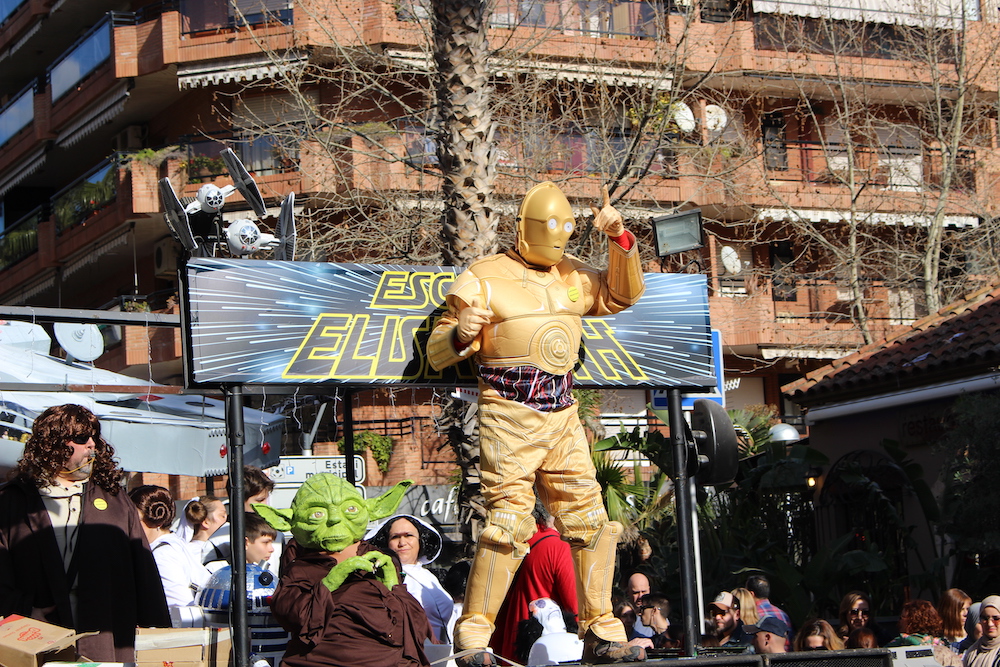 There is also no shortage of traditions and culture, such as the Ball de Diables de Salou, on 28 January at the Teatre Auditori de Salou, or the XXXVI Gathering of Giants, on 29 January in the Plaça de la Pau.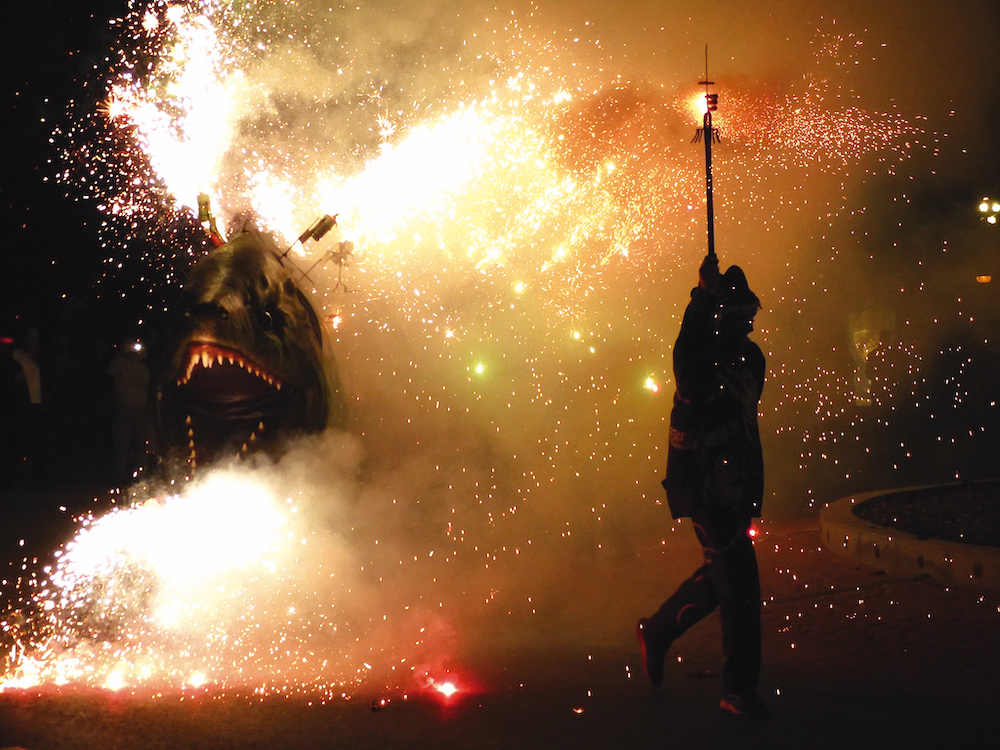 And finally, after more than 2 years, the main event is here! The Cós Blanc, which will take place on Saturday 4th February with the morning parade and the evening parade, where, as always, the funniest groups with floats and unique costumes, tons of confetti and a big party that is a reference point for the whole of the Costa Daurada await you.
Still thinking about what to do in this Winter Festival? We leave you all the information in this link!