King Jaume I returns to Salou
August bids farewell to Salou in the best way, with the festival of King Jaume I! A celebration that brings together cultural events, historical re-enactments, medieval markets and lots of fun for everyone.
From 1 to 4 September, Salou travels back to Medieval times to commemorate the conquest of Mallorca by King Jaume I in 1229.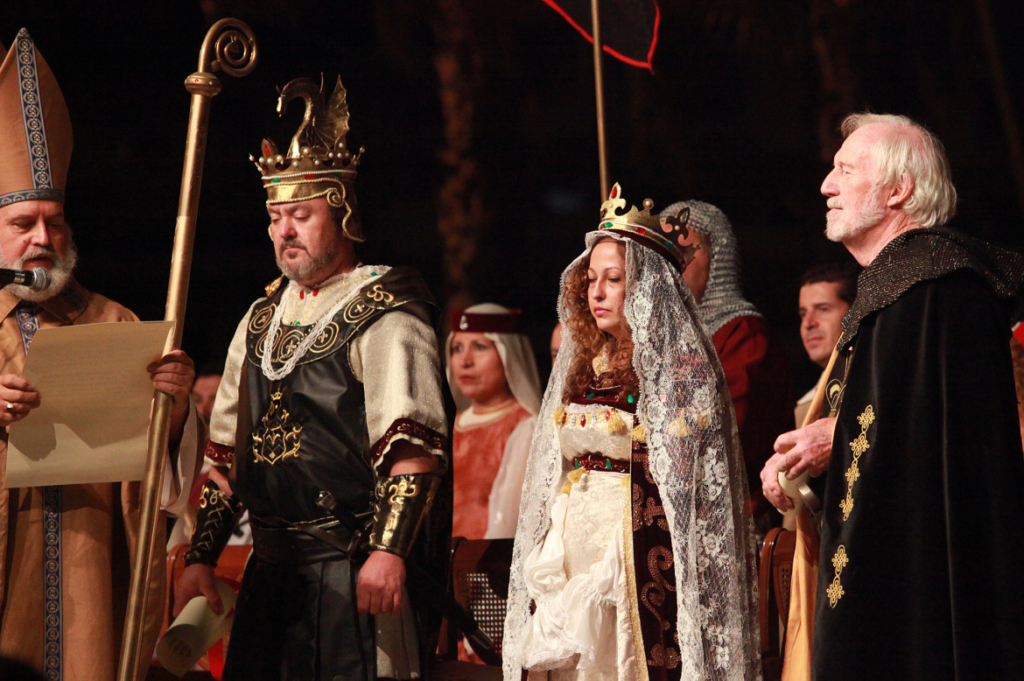 And why do we commemorate it in Salou? Well, because the troops of King Jaume I left the port of this town and set sail for Mallorca. There's a reason why you'll find a monument in his honour on the Jaume I Promenade. It rings a bell, doesn't it? And you can't miss it!
During these 4 days you will be able to taste all kinds of elaborate and handmade products in the Medieval Market, see how they worked in the old trades, visit a Medieval Camp and enjoy with the youngest of the house in attractions tailored for them.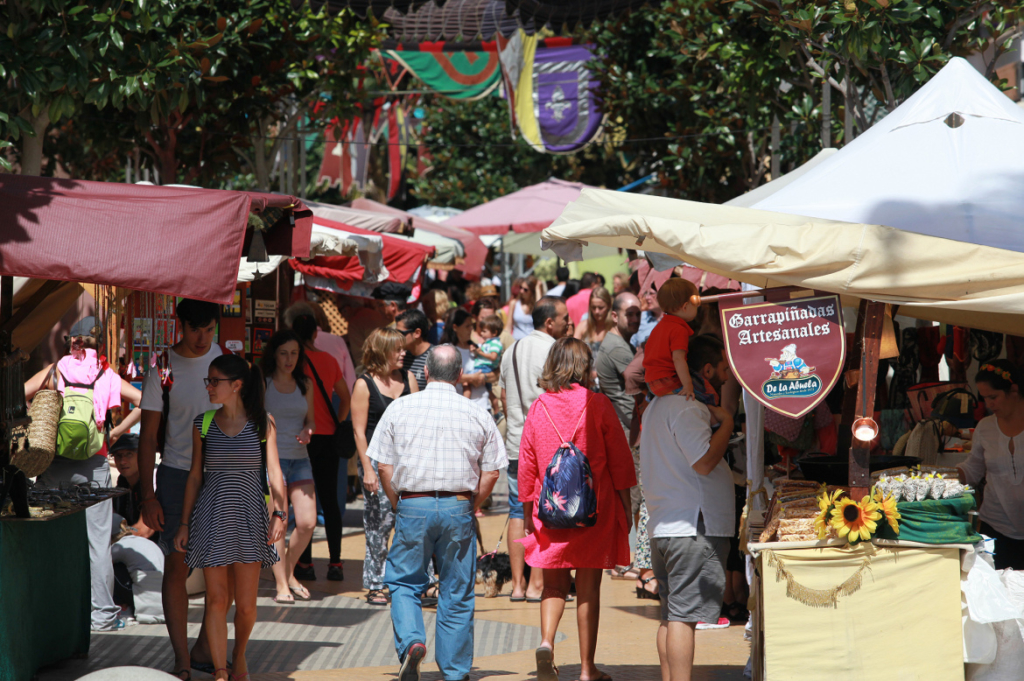 And, without a doubt, the best is reserved for last with the grand parade of King Jaume I and all his retinue on Saturday 3 September. A historical re-enactment that starts at the Torre Vella and ends on the Llevant beach with a great final show.
You'll find all the information on the website. Are you going to miss it?