Nits Daurades, the biggest event of the summer in Salou
It's not long now until Salou dresses up and celebrates the Nits Daurades for yet another year. This event encompasses culture, festivities and, of course, a great fireworks display!
From the 3rd to the 15th of August, you'll always find something to do and something for everyone, because the programme includes activities for the whole family, from children to adults.
All along the Jaume I Promenade and in the Plaça de les Comunitats Autònomes most of the events and shows are concentrated to experience the magic of summer on the seafront. You can enjoy children's activities, concerts, dances, popular culture shows and lots of colour thanks to the fireworks.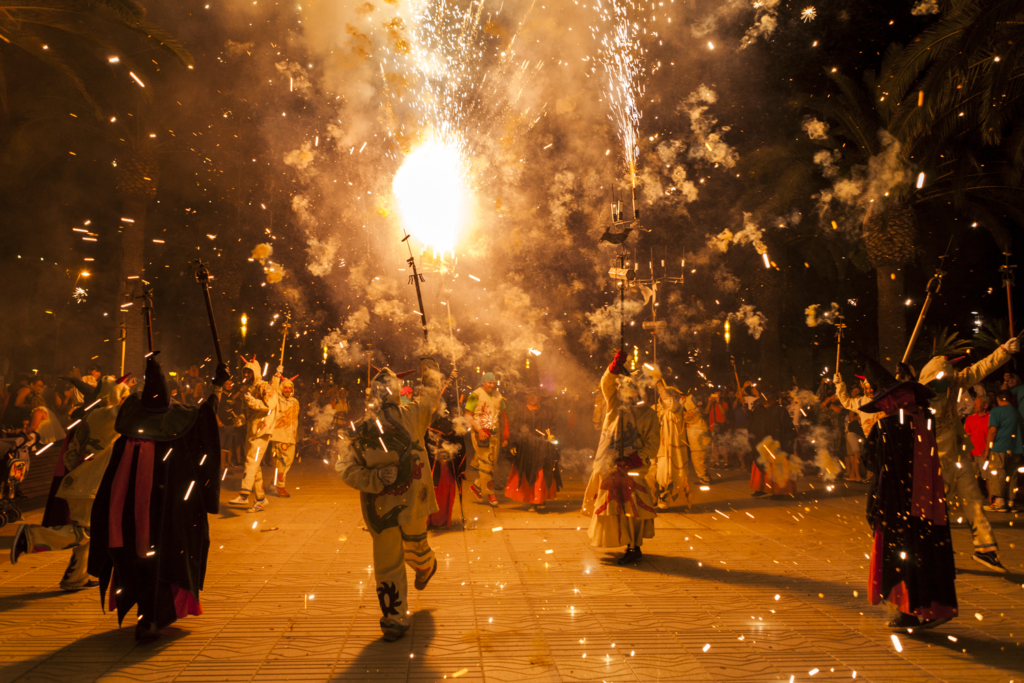 The last big night of the Nits Daurades, 15th August, is also the day of the patron saint of Salou, Santa Maria del Mar. That's why the procession of the Virgin is celebrated and, afterwards, this great night is crowned with a spectacular fireworks display!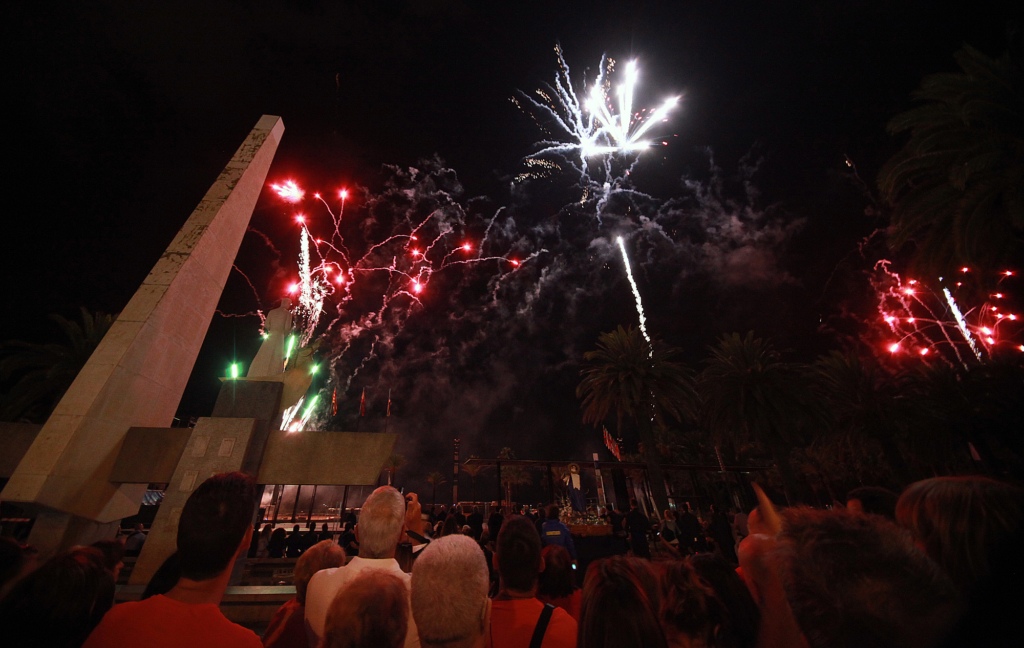 Check out the full programme of festivities and don't miss the most magical nights of the summer in Salou!