Practise sport in Salou all year round
After the summer, Salou is still the perfect place to practice sport! During the months of September, October, November and December you'll find plenty of activities to get fit and have fun right on the seafront.
From 20 to 23 October, one of the most eagerly awaited events for car lovers will take place: the RACC Catalunya-Costa Daurada Rally! Salou will be the meeting point of the rally world during the days of the competition.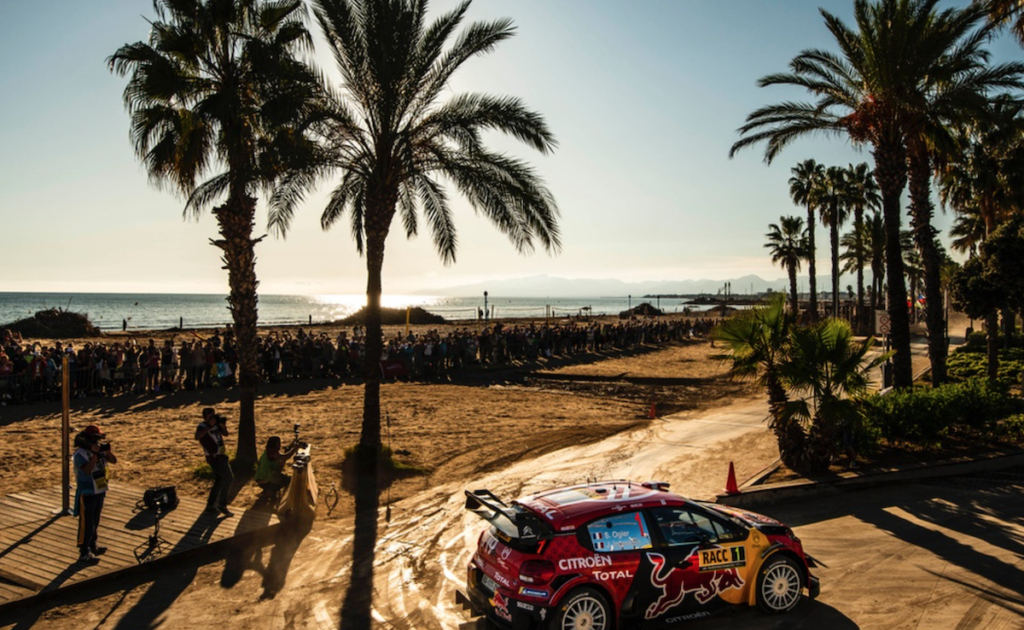 Salou is also the perfect setting for a Bicicletada! If you love cycling in good company and incredible views, sign up this October 29 and enjoy your favourite sport.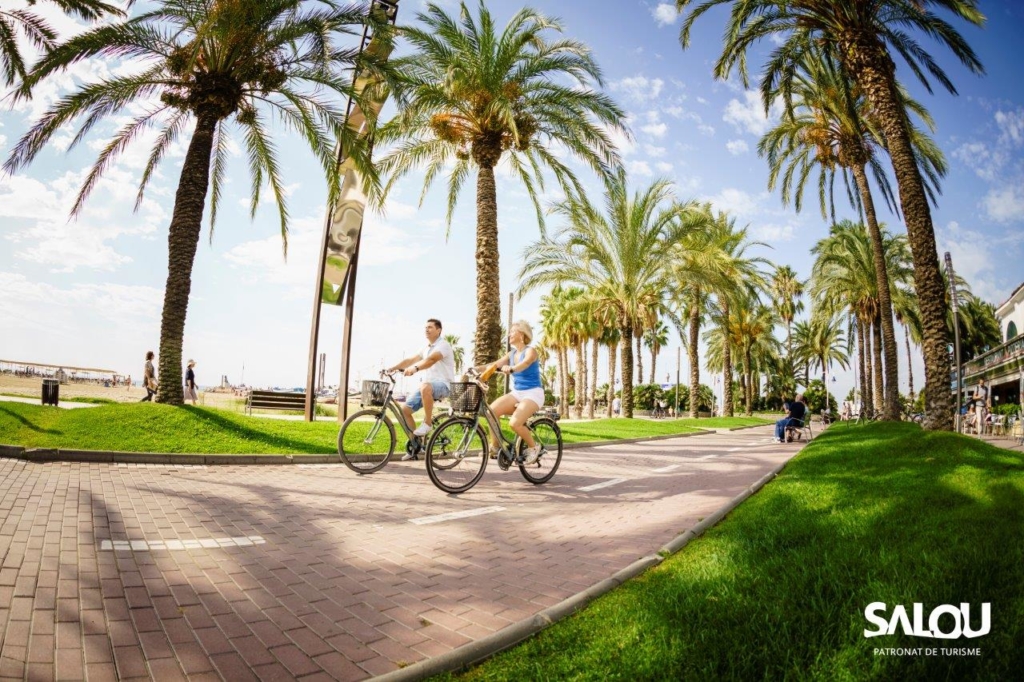 The Coastal Path Walk is the perfect date if you love long walks next to cliffs and beaches. On 13 November, enjoy the Coastal Path in a different way.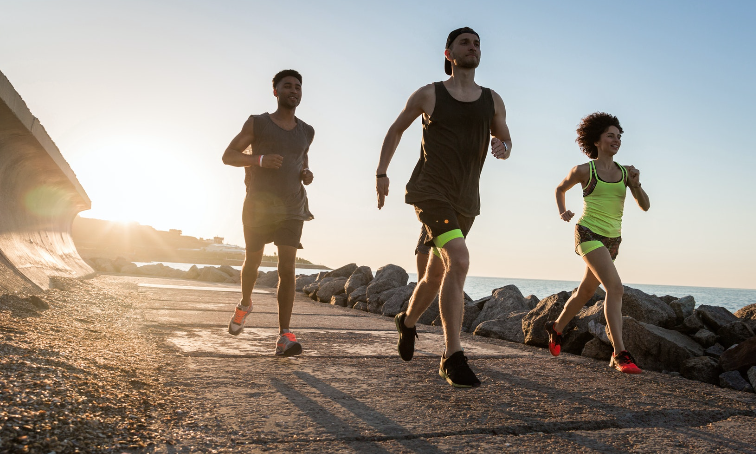 And, last but not least, here comes the San Silvestre of Salou! 26 December is the last event of the year to practice sport with a dip in the beach included.
If you are a sports lover, Salou is your place! Check out the information on all the events and don't miss anything.