Salou is a special destination, no matter what time of year you go. And we are going to explain all the reasons why you can also visit Salou in autumn.
Activities on the seafront, incredible landscapes, sport, culture and gastronomy, is that not enough?
During the autumn, Salou offers its own very special gastronomy with the Squid Days. You can taste this typical product of the town in the main restaurants of Salou and with the best preparations.
In addition, every Thursday there is the Tasta Salou, in which many local restaurants take part to offer recipes with a different and innovative touch.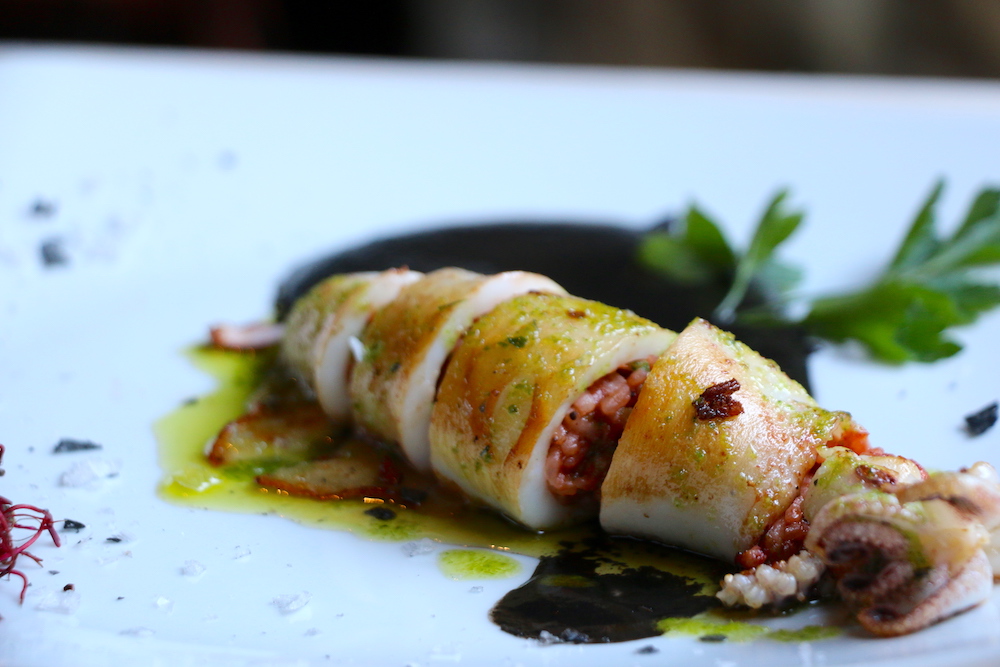 If you like history, Salou is also the place for you! During the autumn, there are walks and strolls such as the guided tour through the history of Salou. In the Torre Vella you'll also find permanent exhibitions that retrace the origins of the town or temporary exhibitions.
Not to mention all the activities you can do on the beaches of Salou; ioguilates sessions, walks along the Coastal Path or discover the Viewpoints Route and the Salou Lighthouse.
And now that December is approaching, you can't miss out on the activities in Salou and of course Christmas in PortAventura!
If you still need more reasons to visit Salou this autumn, check out all the activities and we hope to see you soon!