Salou, beach all year round, discover all the activities!
In Salou you can enjoy activities on the beach 365 days a year, and there is something for everyone! From children's gymkhanas to Reiki sessions with great professionals.
Don't miss anything, we tell you all about #saloubeach365.
The "Salou, beach all year round" programme takes place at weekends throughout the year. Our town is lucky enough to have a mild and warm climate all year round. That's why doing activities on the beaches of Salou during the winter is something totally pleasant and healthy.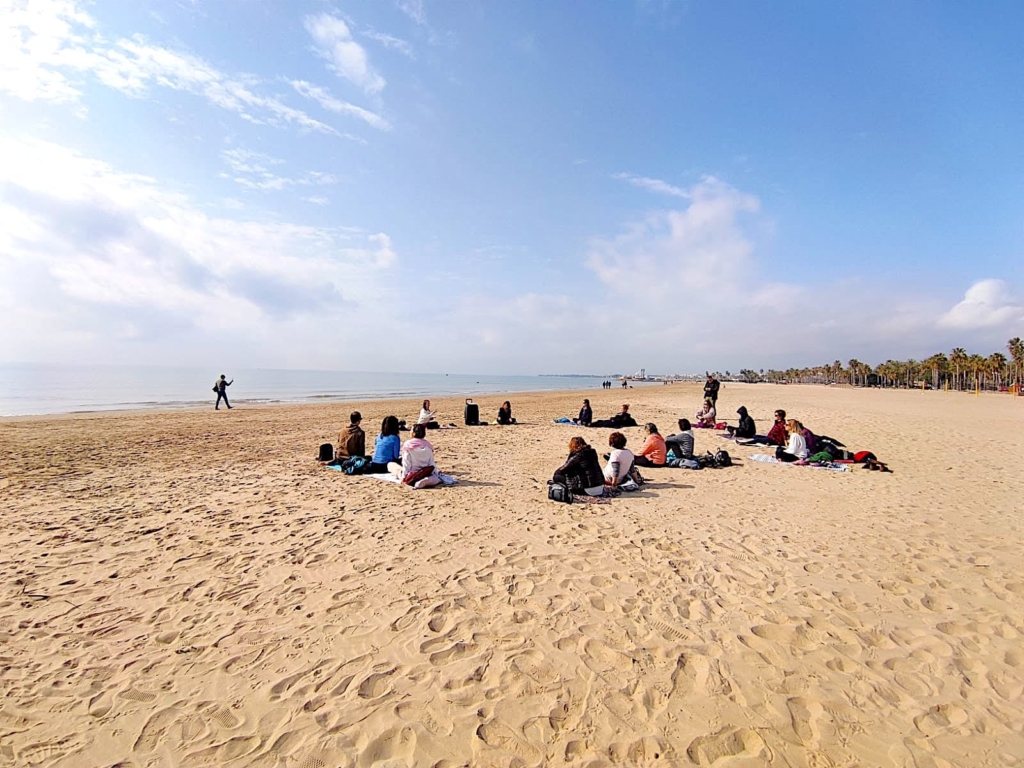 There are plenty of activities to do, and they are aimed at both children and adults.
For the little ones, there are activities such as "The treasure hunt", a family orienteering game that will lead you to discover the great treasures of the pirates all over Salou, and the Clean-up days, workshops and activities to raise environmental awareness.
For adults, there are Mindfulness and Reiki sessions available, right on the beachfront. The best way to disconnect from the week, with holistic activities and the sound of the waves.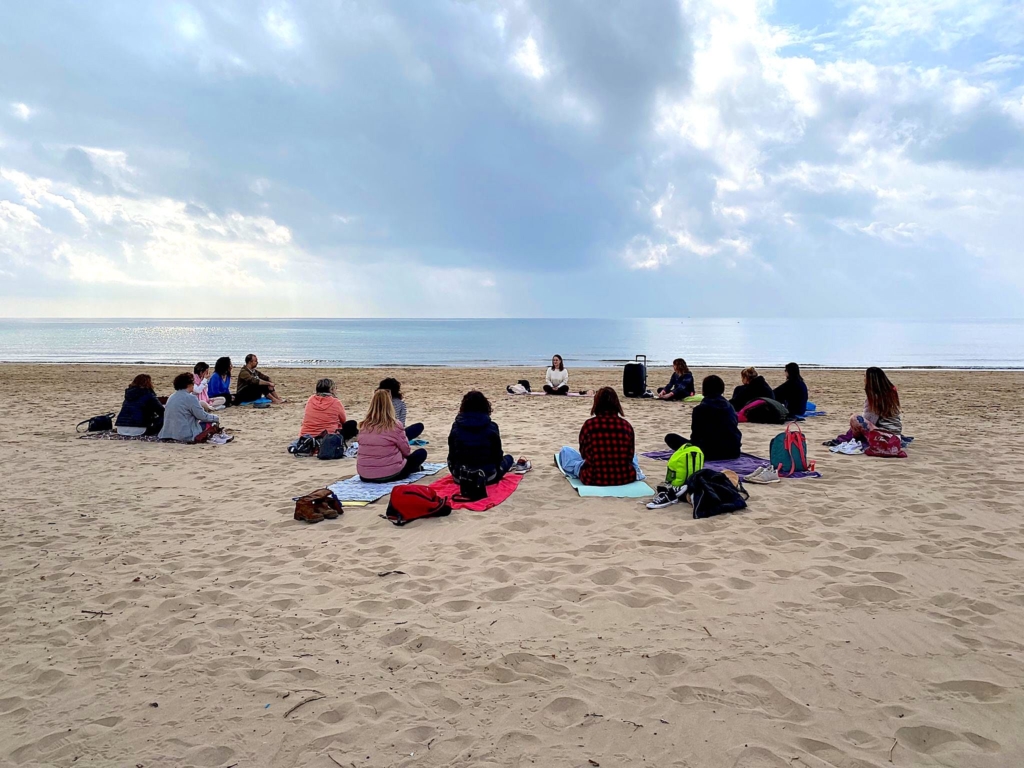 In addition to the programmed activities, the beaches and coves of Salou are open all year round so you can enjoy them in a thousand ways. Take a walk with your pet, the beaches are open for them during the winter! Play in the parks on the seafront with your children, complete the digital gymkhana with them on the Jaume I promenade, fly the kites or do some sport in Salou, going for a nice walk or jogging along the kilometric coastline of Llevant beach or spend some time training on the various calisthenics tracks, one of which is also located on Llevant beach.
Also, simply enjoy magical sunsets from the many different viewpoints along the coastline of Salou and Cap Salou, such as Punta del Po Roig, Punta Prima or Punta del Cavall, among others.
Don't miss any of the #saloubeach365 activities and don't forget to book your place, we'll be waiting for you! Check the calendar of activities.