Salou, sports destination all year round
At any time of the year, Salou is one special destination. During all the months of the year you can find many activities to get in shape and have fun on the seafront.
And Salou is the perfect place to do sports tourism!
It is a proof of the numerous ones Sports Destination Certifications and Brands which were awarded by the Catalan Tourism Agency: in 2013 in the form of football, in 2016 in sailing, in 2018 in cycle tourism, in 2020 the golf brand arrived and the most recent, in 2021, Salou achieved the certification in the triathlon modality.
Salou, as a triathlon certification, is the headquarters and gives name to the international event Triathlon Challenge Salou, that up the next 4 of June a whole challenge that will consist of walk 1,900 meters, cycle 90 km and run 21 km.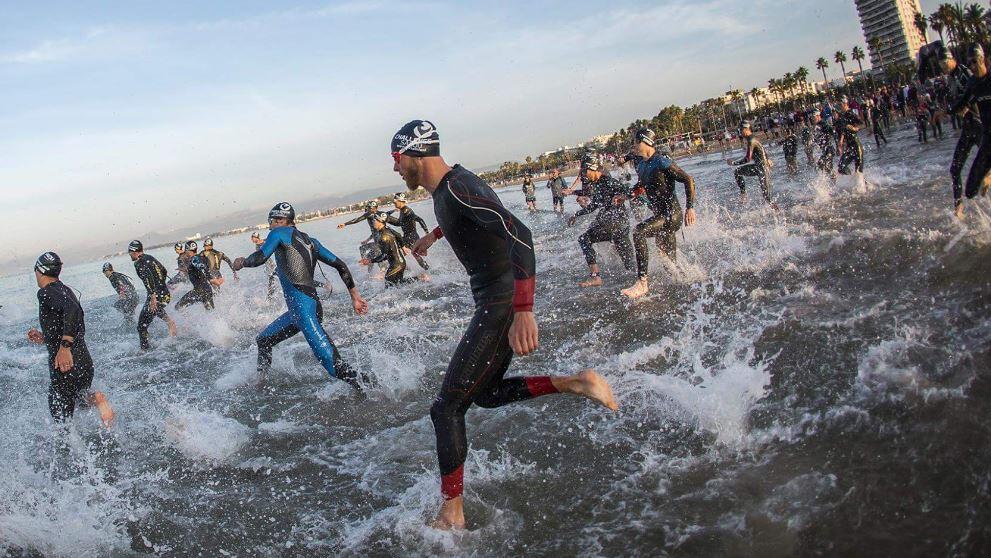 If you love football, pay attention because Salou brings you the ASB Futsal Internacional. From June 16 to 18 you will have the opportunity to enjoy the biggest futsal tournament in Europe, and everything will happen in the local pavilions.
And since now that the good weather is here, if you also feel like enjoying sports on our beaches, we recommend the 4th Water March Meeting which, organized by the Club Excursionista Salouenc, will take place on September 23 at the Playa de Levant.
As if that wasn't enough, Salou has it ready The Jungle Throwdown, a Cross Training competition for teams of 3 that will be played between September 30 and October 1 in the sports facilities of Camping Resort La Siesta.
Ah! If what you are looking for is to enjoy the best engine competition, the RallyRAC Costa Daurada awaits you from October 19 to 21, where the best drivers and teams in the country will have the opportunity to complete their positions in the classification of Sub-championship of Spain Rally.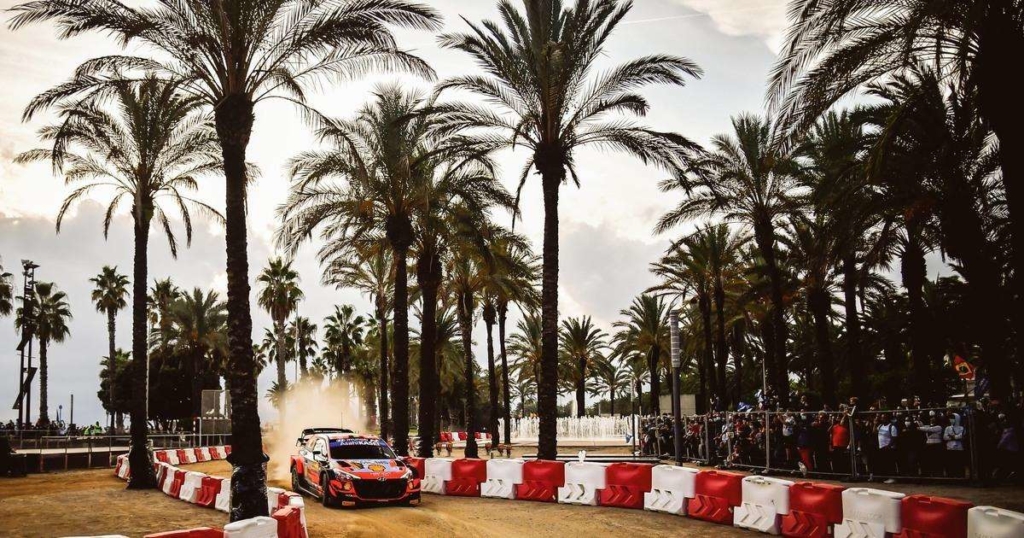 Catch up and discover all the sport that awaits you in Salou with the 2023 Sports Diary!
We are waiting for you in the heart of the Costa Daurada!