The 23rd Squid Gastronomic Days are here!
If you are a lover of gastronomy and also of coastal tourism, we have good news for you. From the 10th to the 26th of November the tradition returns with the 9th edition of the Salou Squid Gastronomic Days.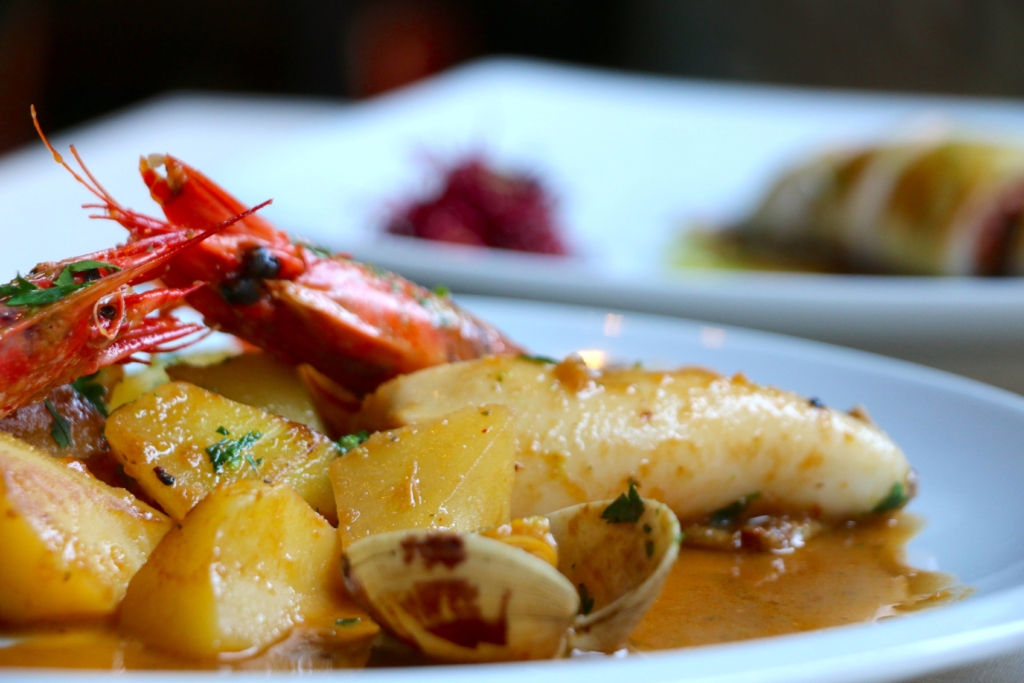 In Salou, the sea has played an important role throughout the history of the town. Both culturally and gastronomically, the capital of the Costa Dorada has been enriched by its Mediterranean environment, and it is within this context that we find squid as one of the most traditional and genuine foods of our cuisine. For this reason, we are kicking off the days where we honour this treasure of the sea at its best.
From 10 to 26 November, the fourteen participating establishments invite you to enjoy a variety of dishes with squid as the undisputed protagonist. This delicious ingredient will be combined in surprising ways and paired with young wines and a Cava Brut Nature from the Covides wine cooperative.
If you want to be part of the gastronomic party and explore the creations of these talented chefs, don't hesitate to visit the participating restaurants.
Come and immerse yourself in an experience that celebrates the richness of squid in Salou's culinary tradition!