This spring, discover the gastronomy of Salou
We all needed to feel the rays of the sun, the warmth, the good atmosphere, change the umbrella for the parasol and feel what the saying goes, that the blood is altered, because spring has arrived in Salou!
And it is true that Salou is a place to visit in all seasons, but spring covers the city with a different aroma. A scent that envelops you and makes you start the day in the best possible way thanks to the gastronomic agenda it has prepared for you.
In the capital of the Costa Daurada we love Mediterranean gastronomy and that's why, once again this year, we invite you to visit our town and enjoy a unique experience by the Mediterranean while you delight in the best gastronomic creations.
You have at your fingertips the opportunity to experience and enjoy the most important gastronomic fair of the municipality with the Tasta Salou day, where every Thursday you will find the most delicious creations of various restaurants in the area. In fact, every week you can discover new proposals on the social networks @tastasalou and @visitsalou.
If you are one of those who like to try everything and discover new sensations, you are in the right place, because from 5 to 7 May, with Sabor Salou, all the Salou cuisine comes out to the street and meets in the same place, Jaume I Promenade.
Gastronomic Rice Days. We encourage you to try a wide variety of incredible dishes with the best rice of the Delta as protagonist. You have until Sunday 7th May!
On the other hand, if your palate is more classic, Salou has prepared for you the Gastrotour, with which you can find a diverse and themed route in the different restaurants of Salou from 2 to 11 June.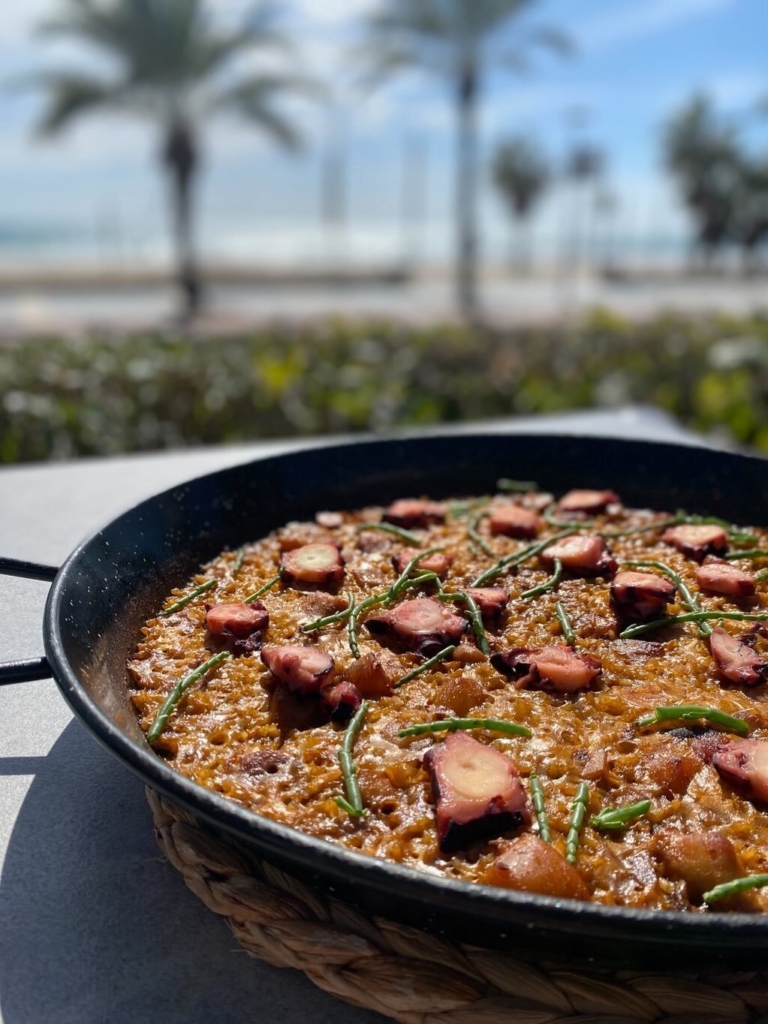 And what could be nicer than strolling beside the sea, bathed in the red sunset of the Mediterranean spring? We think nothing, so we remind you that you have an appointment with the Route of the Viewpoints, a path made up of 23 viewpoints that unites sea and mountain where you will discover the authentic local nature.
So, are you ready to discover Salou more than ever?
Don't miss the essence of spring in Salou. Check out the full gastronomic agenda 2023!