Everything you can do in Salou at Christmas time
Salou at Christmas time hides a thousand possibilities to enjoy this festive season with the family. Incredible lights, living nativity scenes, concerts, children's activities and a great parade to welcome The Three Kings, among many other things.
We tell you everything you can do this Christmas in Salou!
Once again this year, Masia Catalana is the perfect setting for the Salou Living Nativity Scene, a unique opportunity for children to learn about the story of the birth of Jesus.
From 23rd to 25th December, Masia Catalana also welcomes Father Christmas! And he will be available for all the children to give him their letter with their best wishes and presents for this Christmas, as long as they have behaved well.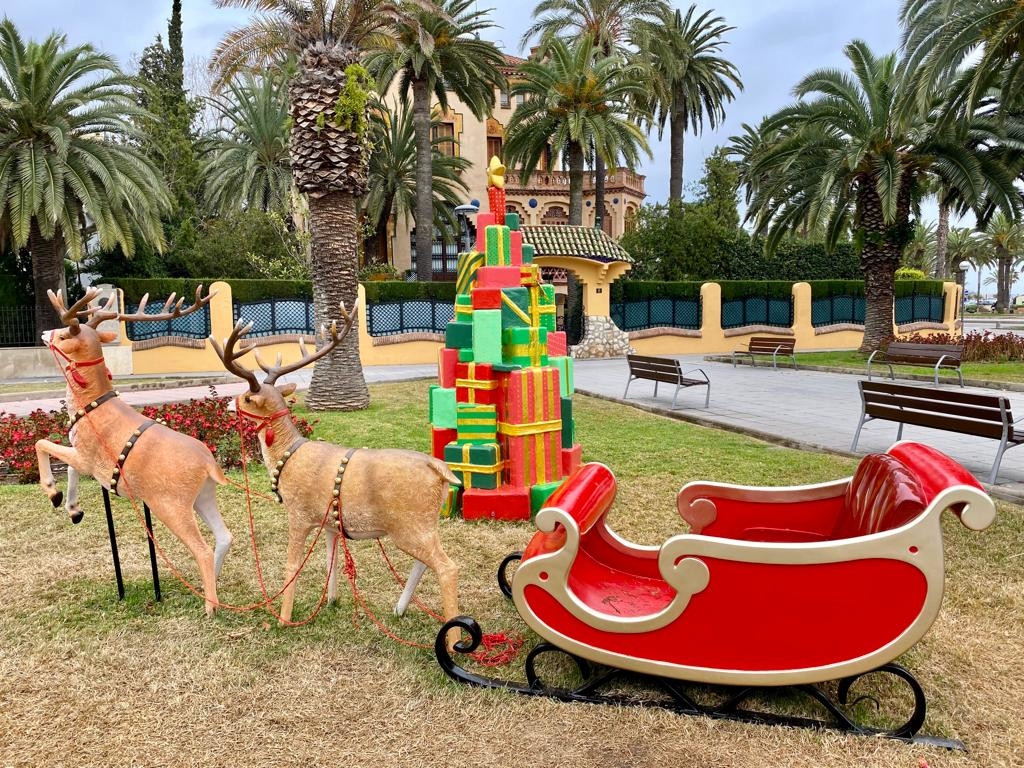 Salou at Christmas time fills its streets with colour, with incredible lights and figures and decorative elements that recreate the most representative traditions and objects of these dates.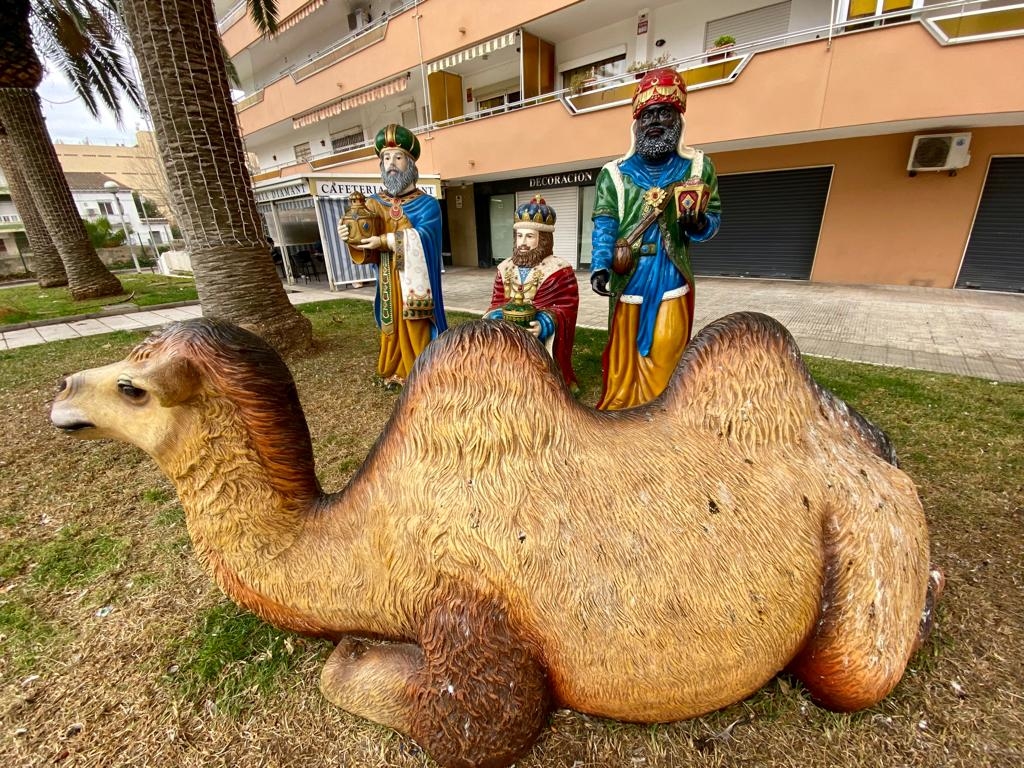 To let yourself be seduced and surprised by the Christmas atmosphere, be sure to visit the Christmas tree located on Barcelona Street and Via Roma, which every day at 7 pm, stars in a musical and light show.
Afterwards, it's always a good time to sample the local gastronomy of Salou in the surrounding restaurants.
And get ready because on the 5th of January at 6.15 pm, Their Majesties the Three Wise Kings arrive!
From the Espigó del Moll the Royal Cavalcade will depart, which will end on Via Roma with the handing over of the keys to The Three Kings.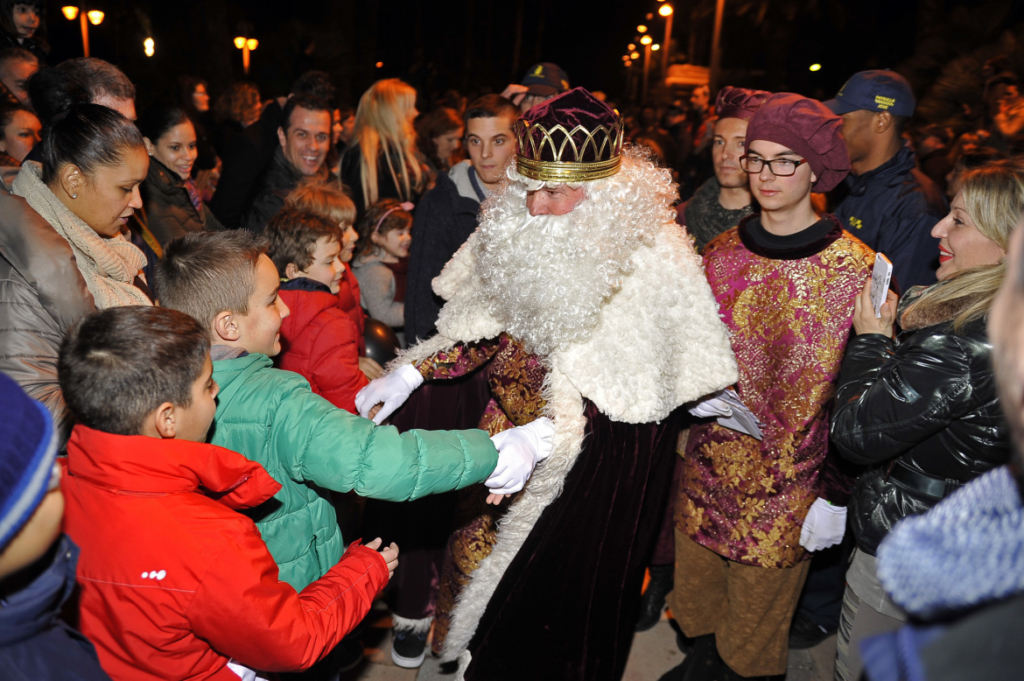 Here you can find all the information about Christmas activities in Salou, we are waiting for you to enjoy a magical Christmas with your family!